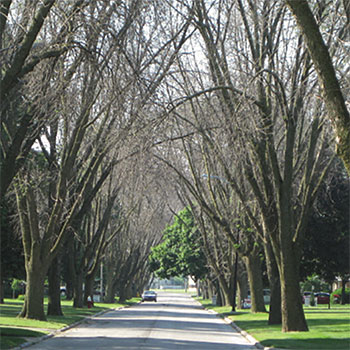 Protect Your Ash Trees
We are experiencing a widespread problem with our Ash trees. If left untreated, 99% of trees that are infested with the Emerald Ash Borer will die. For information on how to protect and treat our trees, please see the NJ Department of Agriculture website nj.gov/agriculture and the booklet Protecting Ash Trees from Emerald Ash Borer.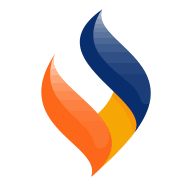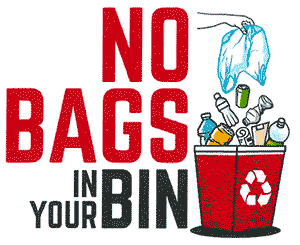 Don't Put Plastic Bags in Your Curbside Recycling Bin
Plastic bags and wraps require a different collection system.
Please don't include them with your curbside pickup; take them to a grocery store that accepts clean and dry plastic bags.
Thank you. See flier.